Selvagem is the frequency of wildness.
She beats in your heart & throbs through your veins.
Hers is a dance of life, sex & death.
To shed the skin of the person you were told to be.
It never fit.
To leave the path they said would lead to freedom.
It was a cage.
To honour your appetite for the raw & true.
Your primal hunger is holy.
To explore new sensations of ecstasy in your body.
No taboos. No limits.
Receive the Selvagem Rewilding Ritual below...
Phoenix Jessica
The first time I read the intro for Selvagem my whole body went "yes" as it felt the lusciousness of the words. And the ritual performance didn't disappoint. As soon as Carina appeared on screen I could feel the wild in a way that felt really true to me. It was a way that celebrated sensuality, rawness and joy. Getting to feel Carina in that place, then go there myself in her guided journey and embody my own wild felt exhilarating. To open my eyes and be with all the others also transported to their wild, to see and feel these movements was such a gift. I'll treasure this memory for the rest of my life.
Cara-Lily
Your work is beyond magical, mystical and potent. Thank you for elevating the world around you by fearlessly showing up as the depth of you. Your expression always pushes me to be more me and I'm grateful to be in community with you. I am so honored to stand with you in this life time as a healing-woman
Andrew
I joined Carina's Golden Flame Sensuality Program and immediately felt safe, warm & welcomed. As a cis male presenting gender queer non-binary person I wondered if I would feel comfortable in a mixed course of this nature. Happily, the spiritual & educational environment that Carina creates & maintains is safe for all humans, stimulating, fun, & spiritually awakening. Of the 100 dakinis & sacred sexual healers with whom I have experienced over the past 25 years, Carina tops them all with her brilliance, playfulness, spontaneity, & deep love magic. She understands how to attune to the exact desires & needs of her clients & students, men & women & everything in between, with startling precision & creativity.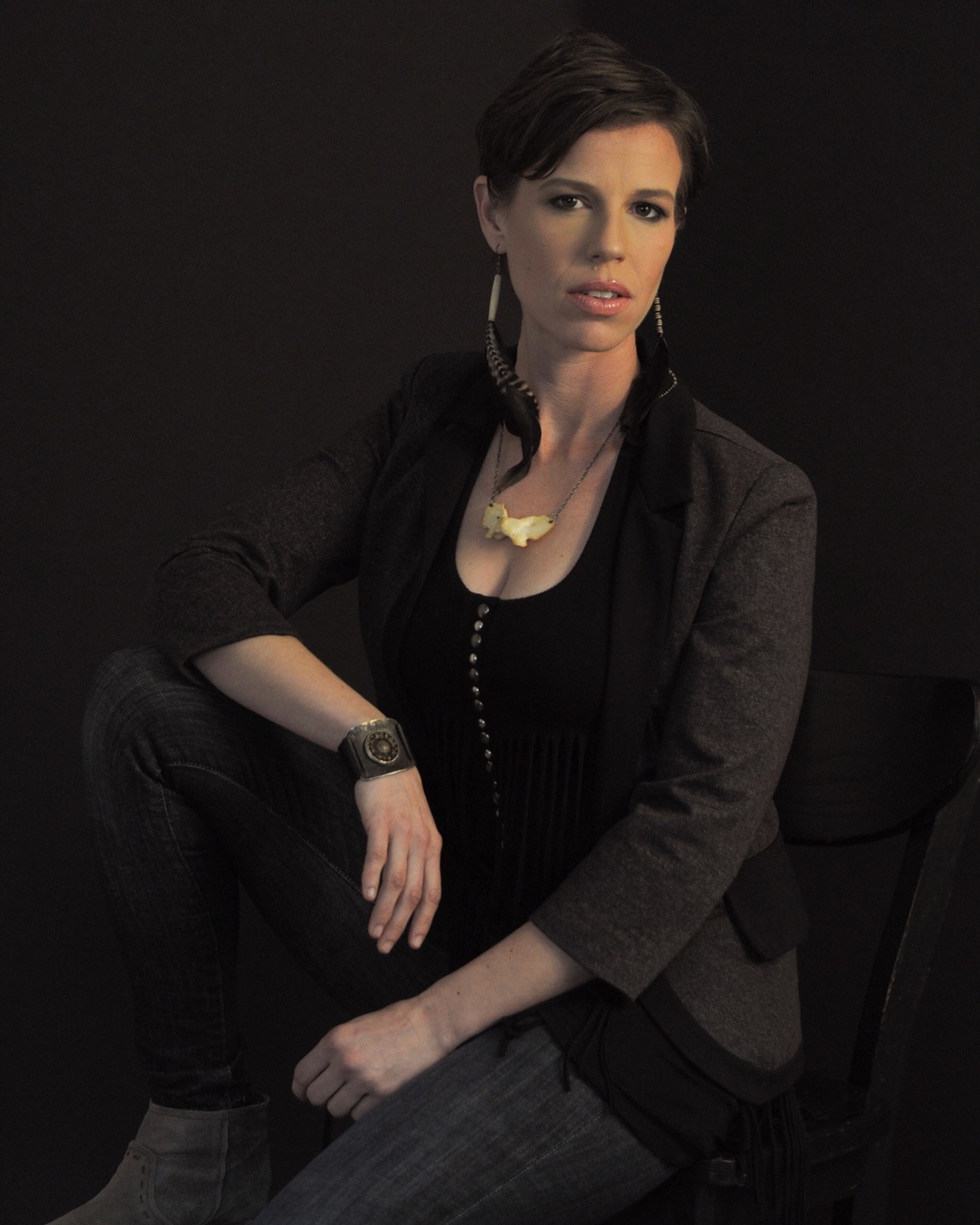 Spirit Bird
A part of me I was truly longing for but didn't know how to find, that honestly, I was a little afraid to find. The ceremony helped me tap into that part of myself and begin to embody my wild feminine. I've never felt so much self-love, and raw, honest expression. By the end, I felt amazing, moved, and totally in love with life. Since then my workflow has become incredibly easy and so many great things came together in a very short period of time.
Wild Soul Embodiment
No longer will you settle for a dull life, faintly-lived.
No longer will you shame your deepest - your most true - desires.
No longer will you dim the power that longs to surge through you.
No longer will you sacrifice your pleasure on the altar of approval.
Selvagem is a call...
To your essence, your genius, your expression.
To be the artist & creator you were always meant to be.
To your wild, erotic nature.
Tasting every exquisite flavour of the sensual feast of life.
Shameless & unshackled.
When she summons you with Selvagem...
Once you enter her wild jungle to die & to dance...
there is no going back.
Yet once you have tasted her exquisite kiss of freedom,
once her drums beat in your blood -
You won't want to settle.